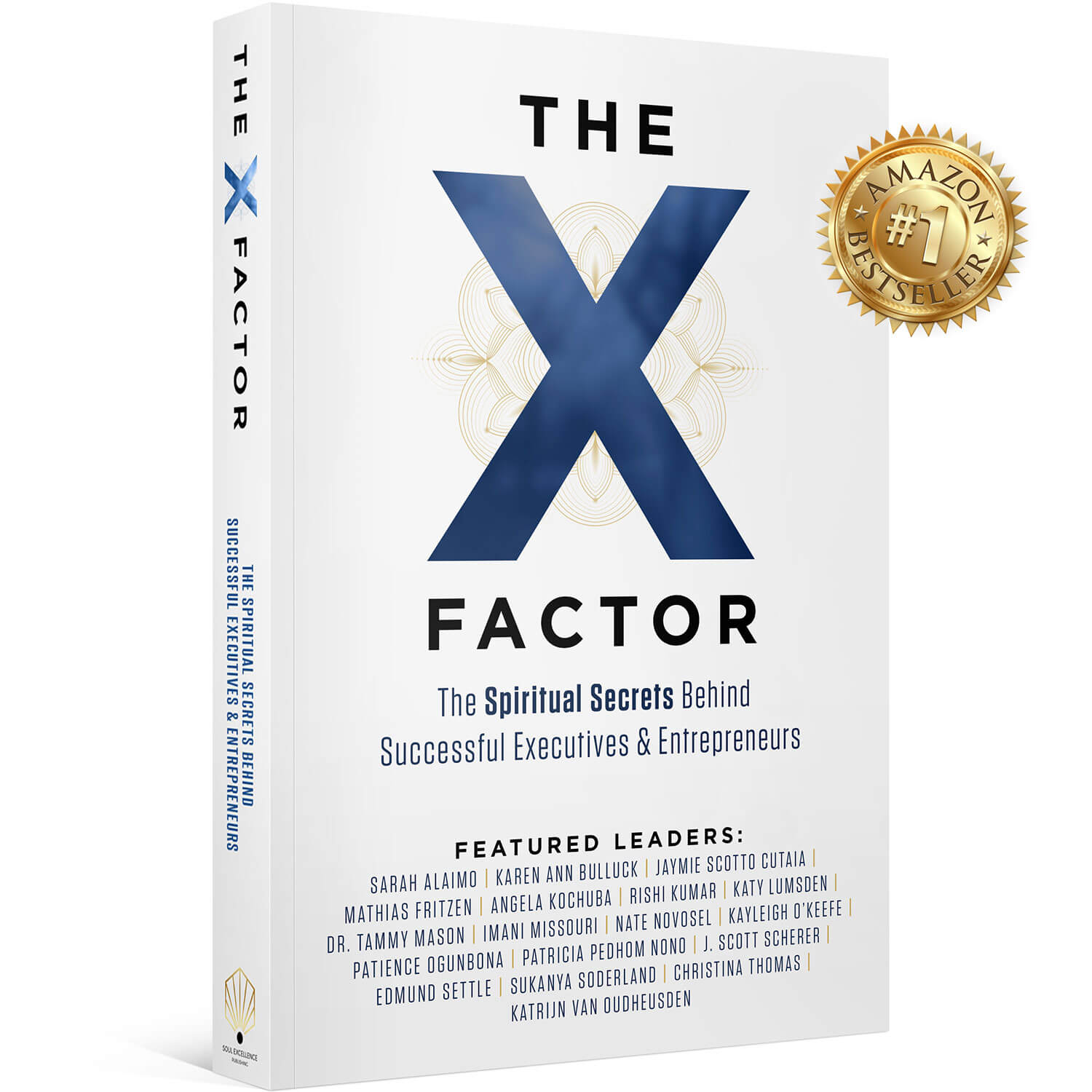 The X Factor
What if presence, connection, and love were the hallmarks of the very best corporate leaders? What if trust, courage, and joy were cultivated throughout the workplace? What if your work was the playground for spiritual growth and personal expansion?
Meet leaders from around the globe who have awakened to their spiritual nature and made it foundational to their leadership practices. Through big breakdowns and instant revelations alike, the 18 authors share from their perspective what it means to lead one's self first in order to inspire others to do the same.
Practical, easy to read and life-changing – if you do your work by applying it to your daily life!
READER'S OPINION