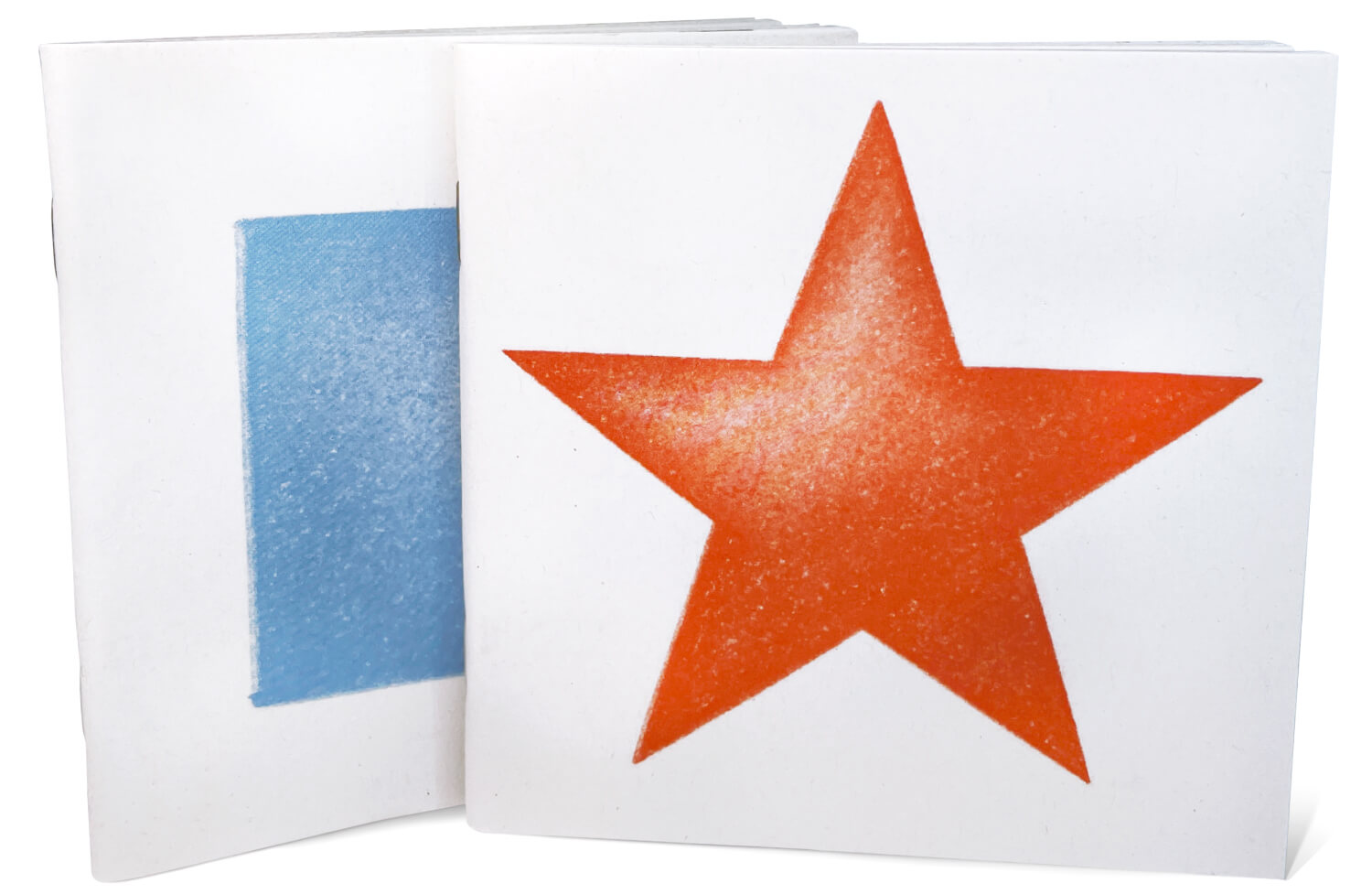 Square or Star?
A little booklet that's readable from both sides. Which page would you turn first – the one with the square or the one with the star? Whichever one you choose, it will take you to the center. The center of the booklet and maybe also to your own inner center. But see for yourself!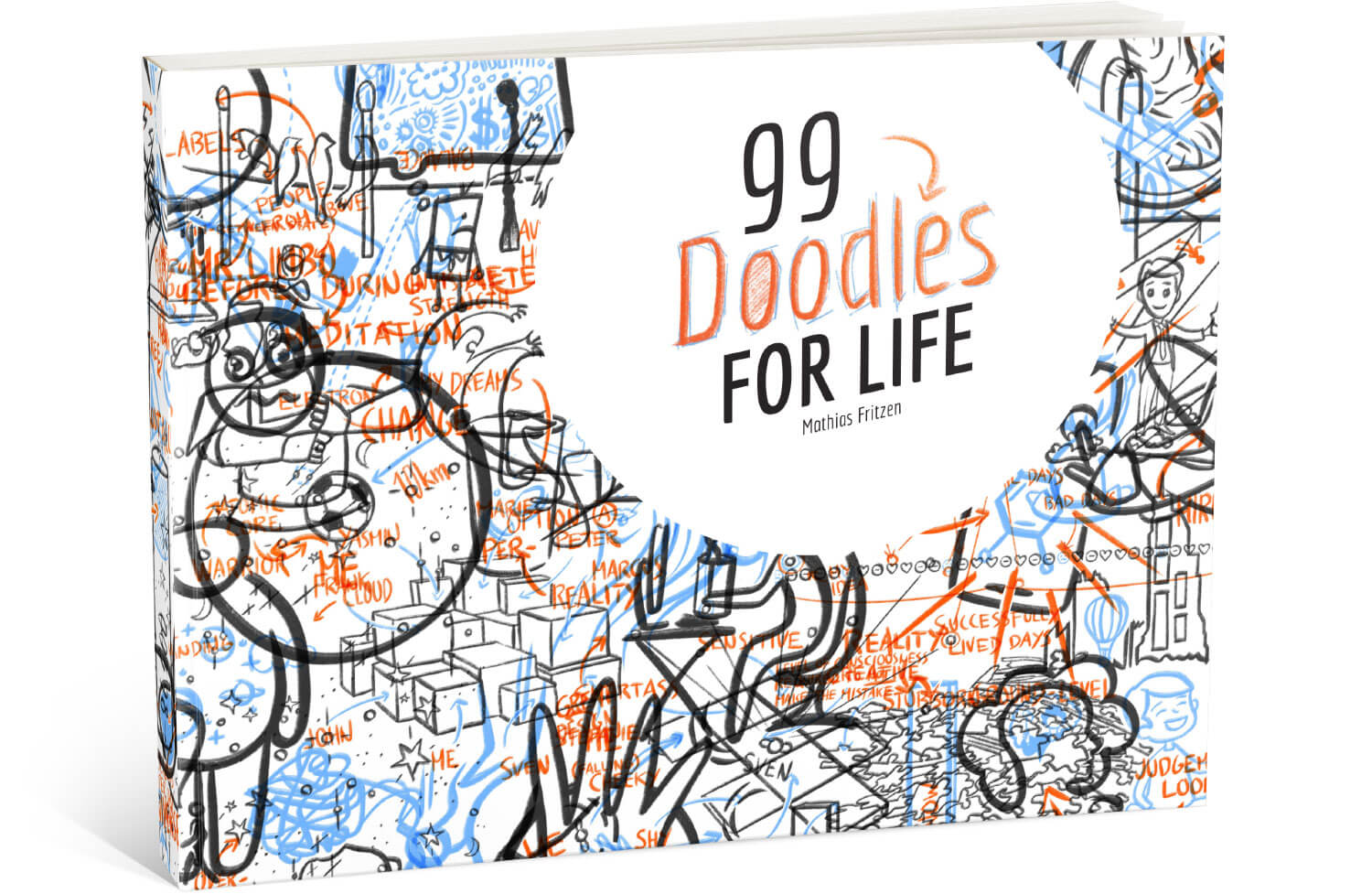 99 Doodles for Life
I believe that life is essentially simple. It's us who make it complicated. This little book dares the impossible – turning complexity back into clarity and enjoying a little along the way. 99 of my personal favorite episodes inspire you with fresh perspectives on life.
Practical, easy to read and life-changing – if you do your work by applying it to your daily life!
READER'S OPINION