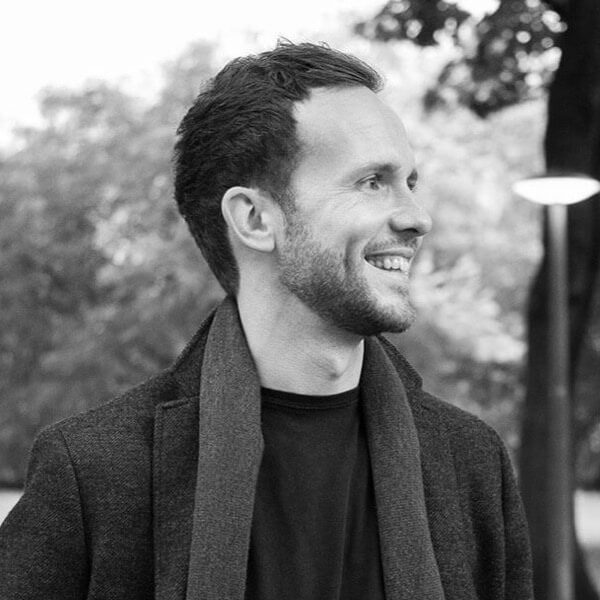 Mathias Fritzen
I watched 726 episodes and 12 movies of Star Trek and would love to meet an alien in person to ask a few important questions. I played ~2 million hands of Online Poker during my time at University to earn some pocket money. I dig Dad Jokes: Say something constructive. LEGO! I used to like Origami, Mantras and Mosh Pits and still prefer to go everywhere on foot (old Parkour habit). I once lost a bet against my Professor and had to buy a sheep. I'm a big fan of our small dog Xavi. On a daily basis he is teaching me how to be happy in the moment – right here and now.
I support outstanding people with solving problems and reaching goals. Some call this coaching. I train future coaches and guest-lecture at University of Applied Sciences and Arts Dortmund. I wrote the books Applied Spirituality and 99 Doodles for Life and co-wrote the International Best Seller X-Factor. I facilitate workshops on intuitive Archery and Meditation. I trained in Shaolin Kung Fu and Le Parkour for over 20 years and co-founded ParkourONE. I co-created award-winning Digital Design and worked in Creative Consulting for over 10 years.
Mathias' analytical skills stand out above anyone I know. He helps you to get clear and focused on your objective by asking the right questions.