This is the end of your search
Most people never dare to follow their intuition. You are not most people. You are here.
Our work together has the power to take you from chaos to clarity, separation to connection, blockage to flow, surviving to thriving, vision to reality.
Create the best version of yourself starting now.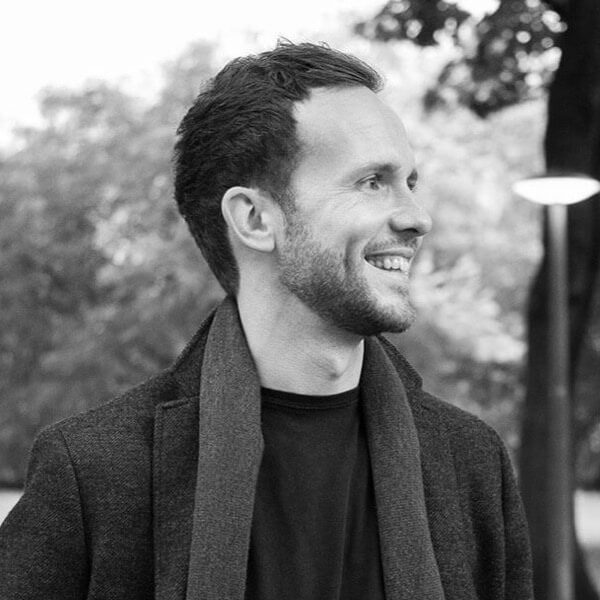 Mathias Fritzen
Professional Certified Coach (ICF, iPEC, TRuST)
Neuro-Linguistic Programming Master Practitioner
Lecturing at University of Applied Sciences in Dortmund
20 years training in Shaolin Kung Fu & Le Parkour
10 years experience in Digital Design & Creative Consulting
Watched all 726 episodes and 12 movies of Star Trek
Played ~2 million hands of Online Poker while studying
Digs Dad Jokes: »Say something constructive. LEGO.«
Had affairs with Origami, Mantras and Mosh Pits
Loves puppy Xavi (Havecito, Javiziño, Möppi)
The best Coach
The best Coaches on the planet have no formula that makes you abundantly rich overnight, no method that solves all your problems and no recipe for your happiness. They don't try to fix you or give you expert advice. The best Coaches don't try to improve your life a little bit and make you feel all comfy.
The best Coaches on the planet believe in your potential. They know that you have all the answers and that YOU are the method. They help bringing out the best in you and they are not afraid of your worst. They risk offending you and loving you, at times more than you do yourself. They walk into the shadows with you as equals, come out alive and do it all over again.
Am I that Coach for you? I don't know. But I fully trust that you do.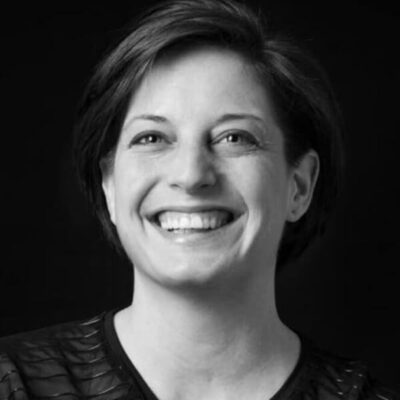 To me, these Sessions weren't just life-changing. They were 100% life-enhancing.
Alma B. – Digital Communications Manager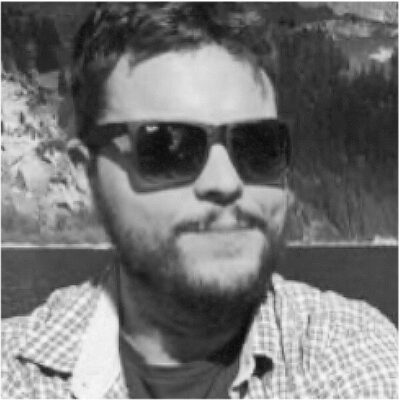 The sessions with Mathias are more than mere conversations. They changed my thinking and my consciousness altogether.
Alexis T. – Lawyer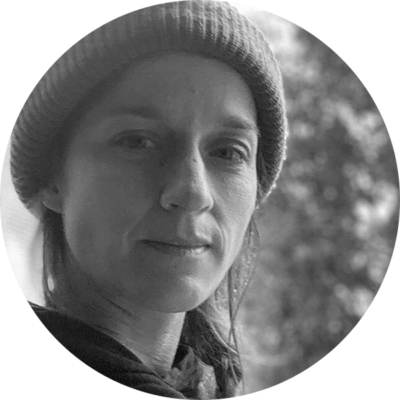 I found her – the real Eva. You were right… she has always been here and will always be here.
Eva M. – Academic Advisor
Get Started
6 Session Package
Tackle a specific challenge or work towards a specific goal in your life. 2 months commitment.
6x 60 Minutes of Coaching
Individualized Exercises
2 Months Pharos App
WhatsApp Support
1.750 CHF
Next Level
12 Session Package
Deep dive into inner and outer transformation on all layers. 4 months commitment.
12x 60 Minutes of Coaching
ELI Assessment & Debrief
Individualized Exercises
4 Months Pharos App
WhatsApp Support
Workbook
3.300 CHF
Premium
18+ Session Package
Fully integrated transformation of your self-perception, relationships & work-life. 6 months commitment.
18x 60 Minutes of Coaching
ELI Assessment & Debrief
Individualized Exercises
6 Months Pharos App
WhatsApp Support
Workbook & 99 Doodles
Parkour Elements Experience
Intuitive Archery Experience
Bodywork (off-site)
5.900 CHF